WELCOME TO GUNPUN HOMEPAGE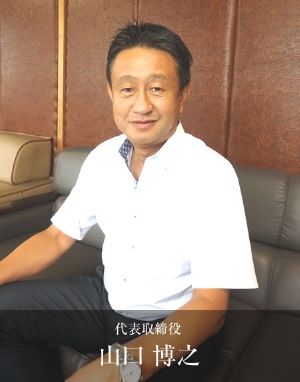 "Gunpun.com"is a company producing and selling lowprotein products through out the world, newly foundedin April 2000.

The products are happily used by our PKU patients and patients whose kidney function are damaged.

To provide a deeper understanding of our company, we have decided to open our homepage to introduce our wonderful products.

With Japan's high food technology, we succeeded to create healthy and delicious pasta, macaroni, rice cake, Japanese noodles and more.

Anybody who are interested in our products, please don't hesitate to contact us, We are in eager to save as much people as possible with our wonderful products !!Why don't you try them first ?
Foundation origin
GUNPUN's CEO Mr.Hiroyuki Yamaguchi had poor kidney when he was young.

He then has been very interested in the kidney tereatment.

He has been examining the treatment of kidney trouble in Japan and know that the sickness will be delayed by continue eating low protein food which however is very expensive. So,he tried to create lower price,higher quality,lower protein,and more delicious food for the patients. He believes that if possible,it would help the patient to continue having meal treatment.

We have a great impression on his vision and desided to cooperate and go on with his glorious idea. At the beginning,the the trials had been failed again and again because we did not know how to make low protein food.However,we at least know that in every starches do not contain so much protein and,we thought,how come it will not be used for making low protein food.Starch meet our ordinary expectatior.,

When we brought samples to some medical specialists and hospitals,we received better and higher evalution than what we thought and were told from many patients that our low protein food is very delicious.

From such information,we decided to establish a company to produce low protein food for the poor kidney patients worldwide.
Company Ideology
*We support the QOL [Quality of life] improvement of PKU,poor kidney patients.
*We support patients to be comfortable with their low protein medical diet.
*We support patients to reduce the cost burden of low protein medical diet.